Set Up Biz Library Integration in Engagedly
Biz Library integration allows admins and learning managers to browse and import courses from Biz Library to the Engagedly. Learners can browse and access courses from the Engagedly library if the courses are pushed to the library.
Follow the steps below to enable Biz library integration in Engagedly.
Step 1: Navigate to Settings > Integrations.

Step 2:
Select
Biz Library
from the list of integrations.

Step 3:
Under the General section, click the
toggle button
to enable Biz Library integration, and then click
SAVE
.

Step 4:
After enabling Biz Library, you can see the option to add Biz Library credential. Click
Add
in the "Biz Library Credentials" section to add the credentials.

Step 5:
Enter the client ID and client secret key.
Note: You can obtain the credentials from Biz Library. You can reach out to
support@engagedly.com
to get Biz Library credentials.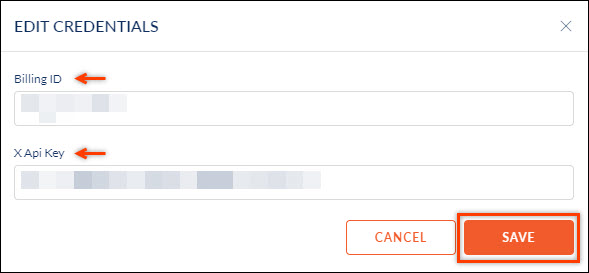 Step 6: Click SAVE to save the credentials.

The Biz Library integration setup is now complete.