Customize Platform Color
Step 1: Within the left navigation bar, select "Settings".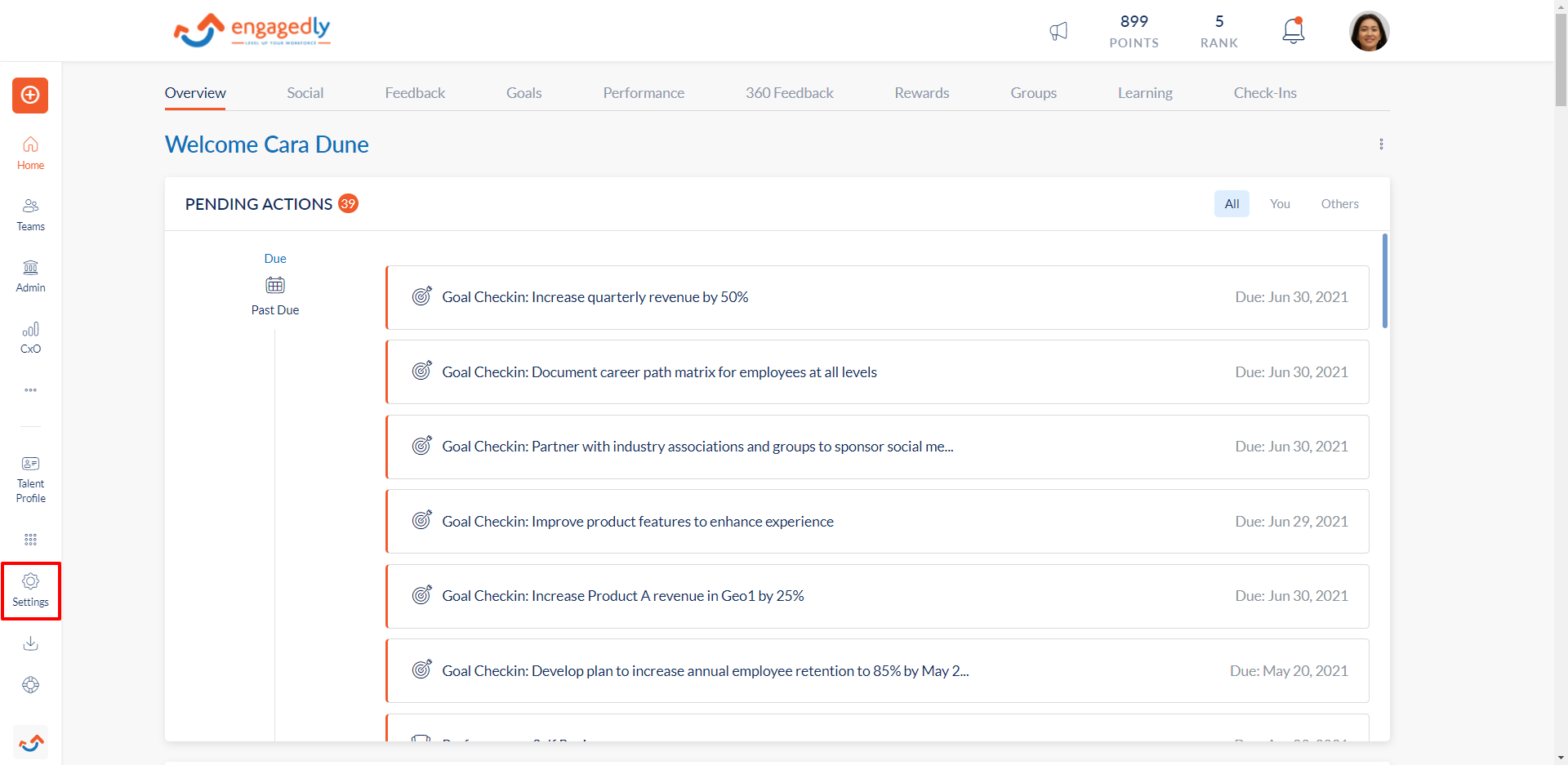 Step 2: Navigate to the "Global Settings" section.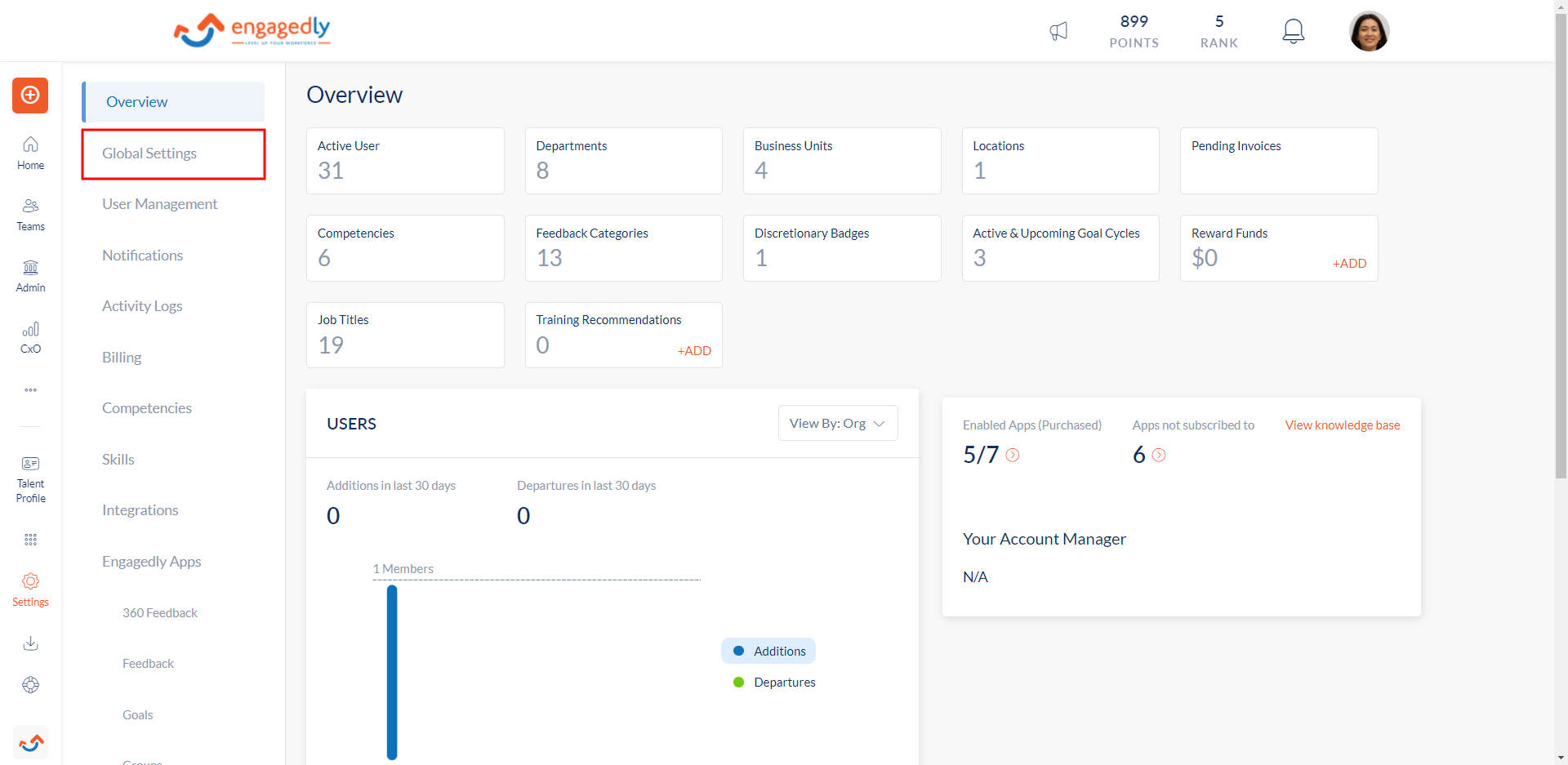 Step 3: Click on Color Themes Screen.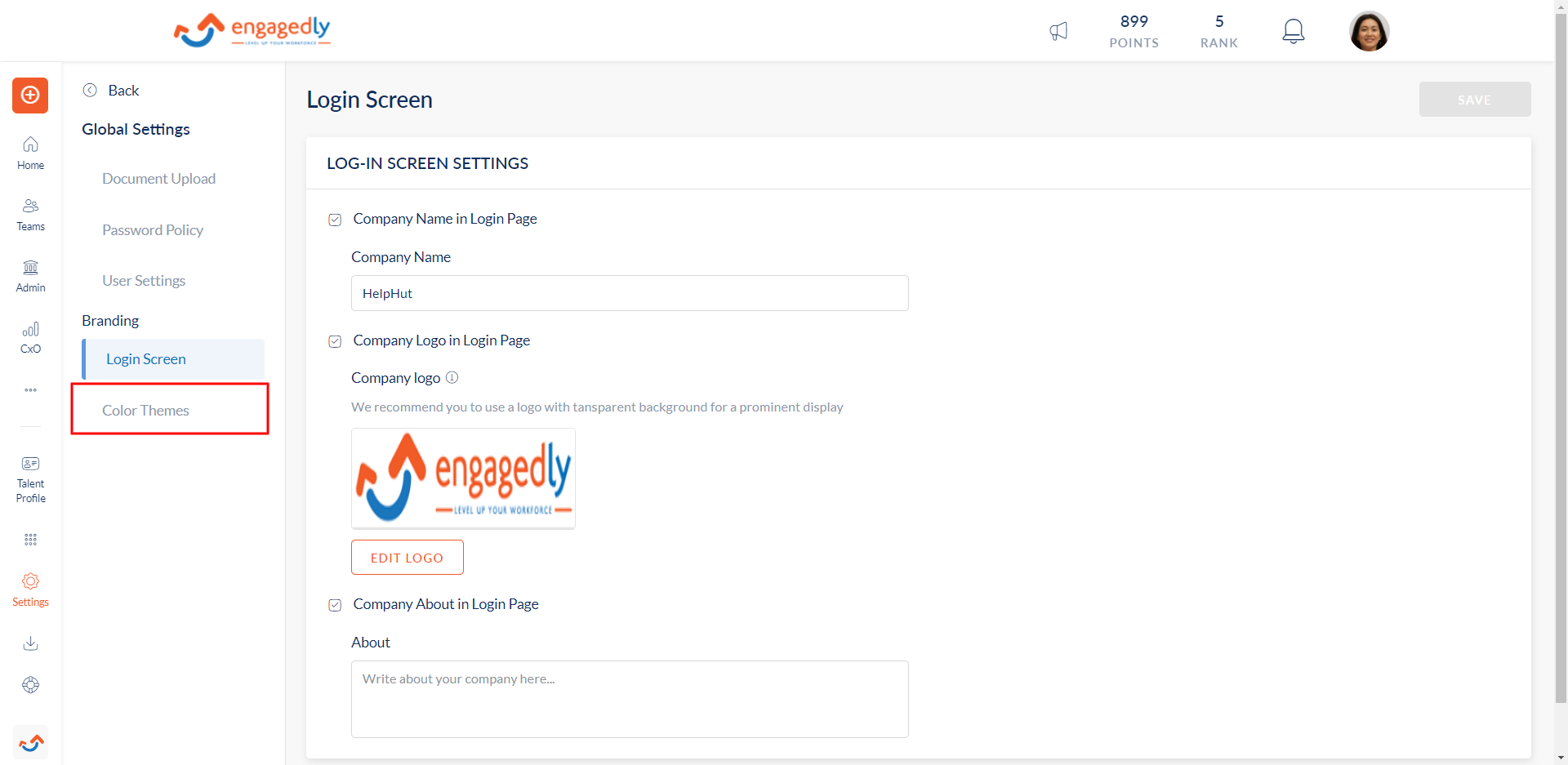 Step 4: You can click on the color you want to change, and either use the color picker or enter the color code.