Configure Slack Account With Engagedly
To configure the Slack account with Engagedly, the user has to connect Slack with Engagedly.
Follow the steps below to connect your Slack account with Engagedly.
Step 1: Click the profile and select Manage Profile.

Step 2: Go to "Integrations" and click Connect next to Slack.

Step 3: The Slack sign-in window opens, enter the Slack workspace and sign into Slack.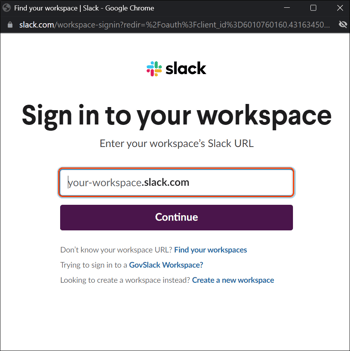 Your Slack account is now connected with Engagedly.

The user will now get the notification in Slack.